We are building a partnership of established advisors to make independence easier, more fun, and ultimately more successful.  We don't teach advisors how to be successful, we partner with those who already are.
Building Something Bigger Than Ourselves
NewEdge Advisors was built to make advisors more profitable, not to profit from advisors. Our partnership was founded to give each of our individual practices a better way to serve our clients and to manage time and expenses more effectively than we could on our own.
Our structure is designed to share costs, infrastructure, and resources across a network of professional advisors, allowing us to invest more time and resources into our clients. With 260+ advisors and servicing $18 billion in Brokerage and Advisory assets*, we take pride in a firm built by advisors, for advisors.
As our partner, you will have direct access to a leadership team with more than 60 years of combined industry experience and knowledgeable, local support to help manage the complexities of independence.
NewEdge Advisors is part of NewEdge Capital Group, a leading provider of best-in-class, technology-enabled solutions for Financial Advisors. NewEdge is a new brand name, but it is a business that traces its roots back over 35 years with deep experience supporting elite financial advisors with the complexities of running a successful wealth management business. As of December 31, 2022, NewEdge Capital Group includes:
Office locations for NewEdge Advisors
Advisors and Reps affiliated with NewEdge Wealth, NewEdge Advisors and NewEdge Securities.
Back Office, Technology &  Marketing Support Personnel
Company News & Announcements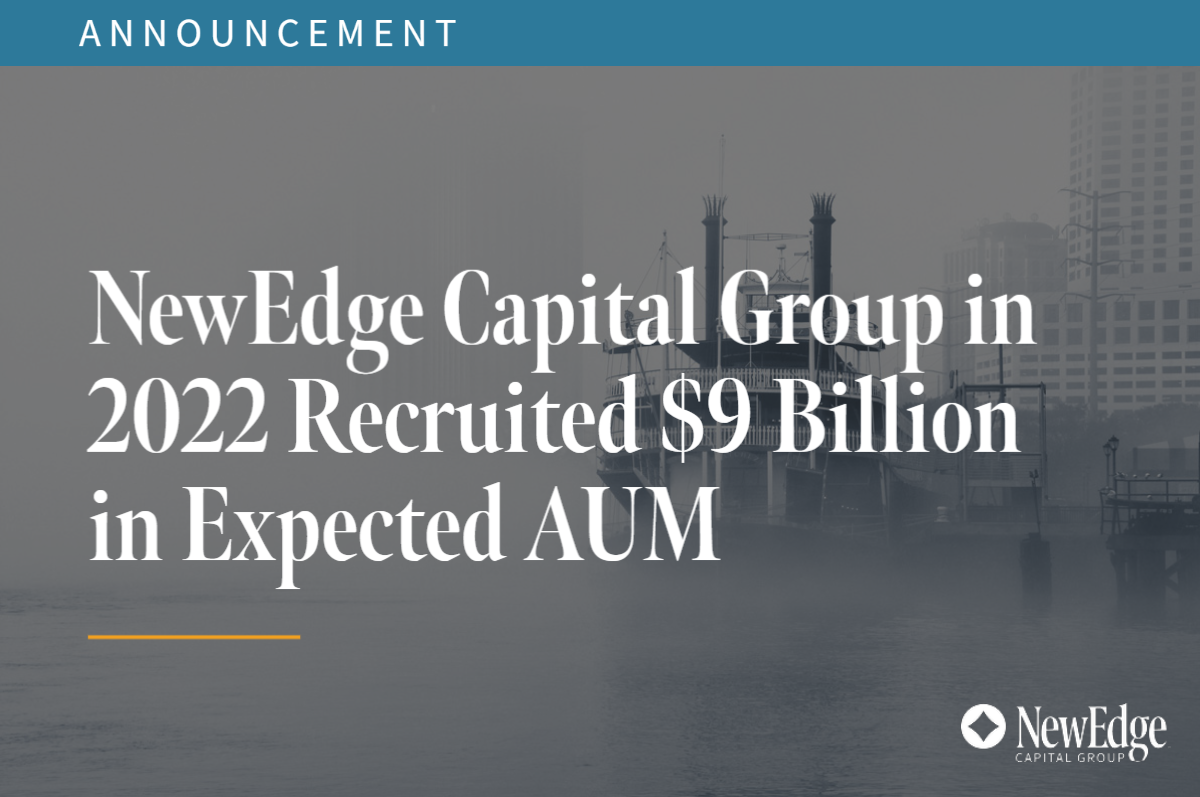 NewEdge Capital Group announced today that the firm reported record 2022 growth in client assets and advisor teams. The firm is headquartered in Pittsburgh and oversees $32 billion in total client assets.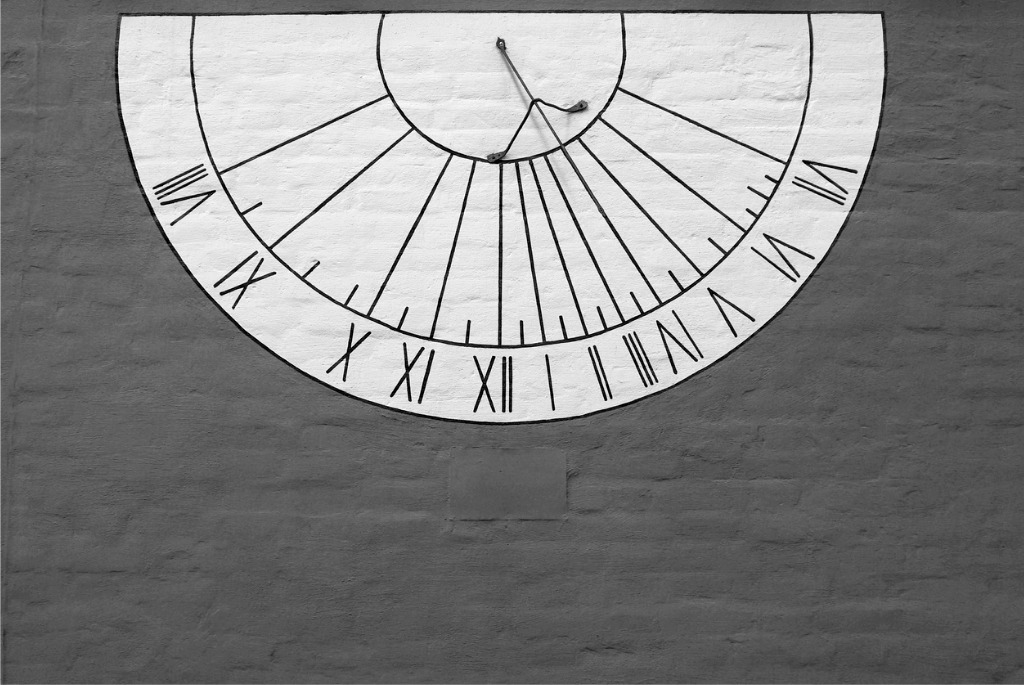 NewEdge Advisors announced that it has expanded its affiliation options to include an employee model that will provide financial advisors greater flexibility — and opportunities — to pursue growth.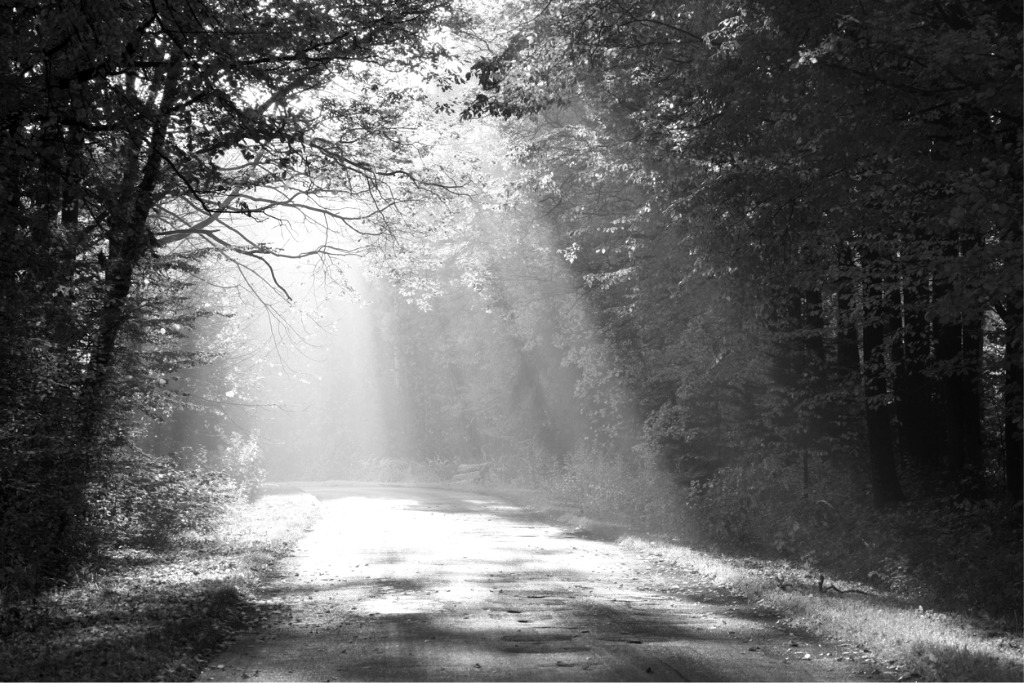 Neil Turner, Co-Founder, Co-CEO, Managing Partner, is named to Wealth Solution Report's 'Recruitment Roundup': Recruiter of the Month.
Want to join the NewEdge Team?
NewEdge Capital Group is part of EdgeCo Holdings, a diversified financial services organization with over 600 employees across the country. Click below to see currently available positions at NewEdge and across EdgeCo.